Energy Solutions
---
A forward thinking approach by an innovative team of professionals.
Energy Solutions
As technology advancements continue to evolve and adapt, we now live in an environment where there is an ever increasing amount of innovative and cost efficient methods available to aid in our consumption of energy.
At 360 tech our forward thinking approach coupled with our innovative team has enabled us to help reduce energy consumption in numerous businesses and homes across Ireland.
One such example of the innovative products now on the market which 360 has used extensively to help in the drive to reduce energy consumption and cost is the LG air to water heat pump.
View the video below to get a better understanding of how the product works and how it could help you save money through reducing your energy consumption.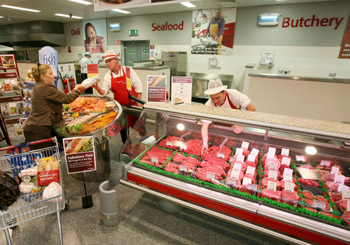 Get in Touch
If you would like to book an on site evaluation or simply ask us a question then why not get in touch today. You can do so by clicking below or by calling us on 044 9382052. You can also email us at info@360tech.ie.